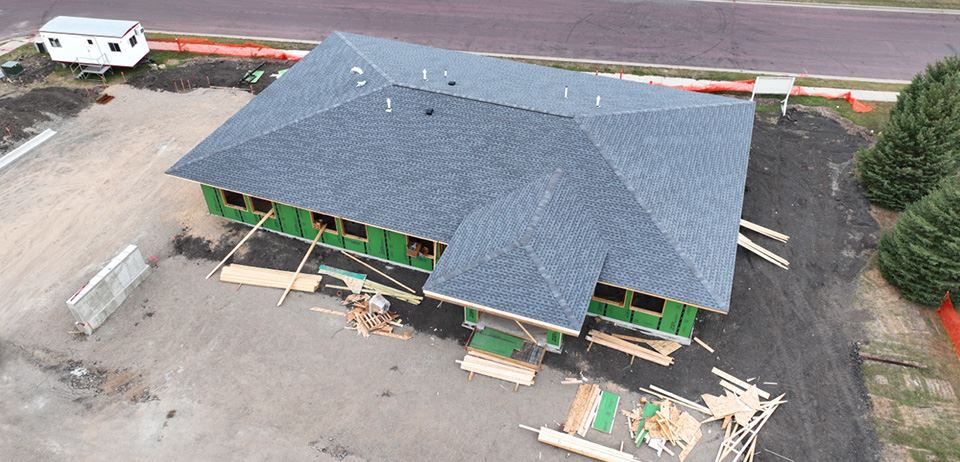 Advantages of Shingle Roofing
Shingle roofing offers several advantages, including:
Affordability: Shingles are cheaper to manufacture than other roofing materials, making them a cost-effective option for homeowners. They also offer an easier installation process, reducing labor costs.
Durability: Shingle roofs have the ability to withstand heavy winds, making them an excellent choice for homes and businesses in Blue Earth County. Contact our Mankato shingle roofing technicians for an assessment of how this type of roof can work in your specific situation.
Versatility: Shingles come in strip, dimensional, and luxury shingles, allowing homeowners to choose the type that best suits their needs and budget. They also come in a variety of colors and styles, making it easy to complement the home's exterior design.
Low Maintenance: Unlike other types of roofing, shingles require less maintenance. While regular inspections are still recommended, homeowners can expect lower repair costs over the lifespan of the roof.
Bauer Roofing & Construction provides high-quality shingle roofing services, including installation, repair, and maintenance.
Reach out to us by calling (507) 800-0533 or filling out our online contact form to learn more.