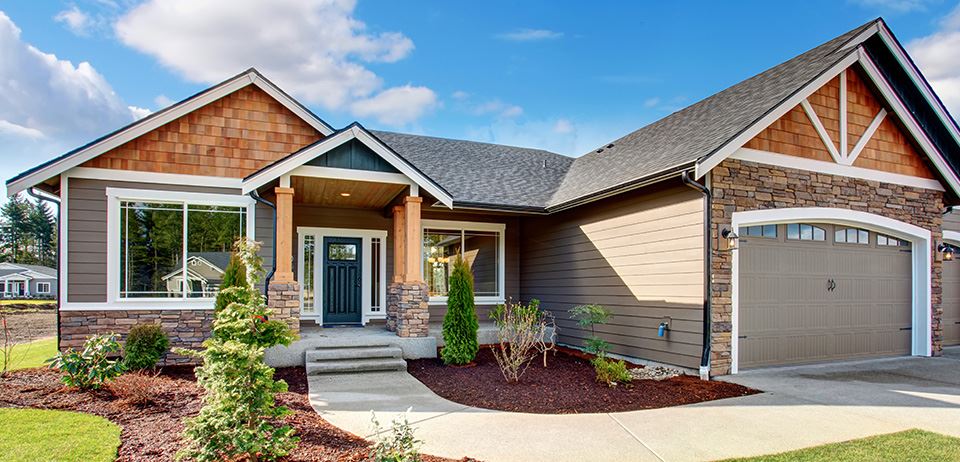 The Signs Roof Repair Is Needed
When a homeowner spots any of the following warning signs on their roof, it's time to reach out to our experienced Mankato roof repair technicians:
Leaks: A clear sign the roof needs repair is the presence of leaks inside the home or business. This could be caused by a variety of factors, from shingle issues to cracked flashing or poor installation.
Missing or Damaged Shingles: Speaking of shingles, another apparent sign of roof damage is if they are missing or damaged. Shingle damage can come about due to age, weather conditions, or rooftop rodents.
Curling Shingles: When the shingles curl, it's an indication that the underlying roof structure is weakening. This needs to be addressed quickly.
Moss Growth: Moss growth on a roof can lead to the damage described above, and its presence can have an impact on indoor air quality if left unchecked.
Daylight Through the Roof Boards: If daylight is visible through the boards in the attic, it's a strong sign that the roof needs professional attention.
Call today at (507) 800-0533 or contact us online to schedule an appointment.