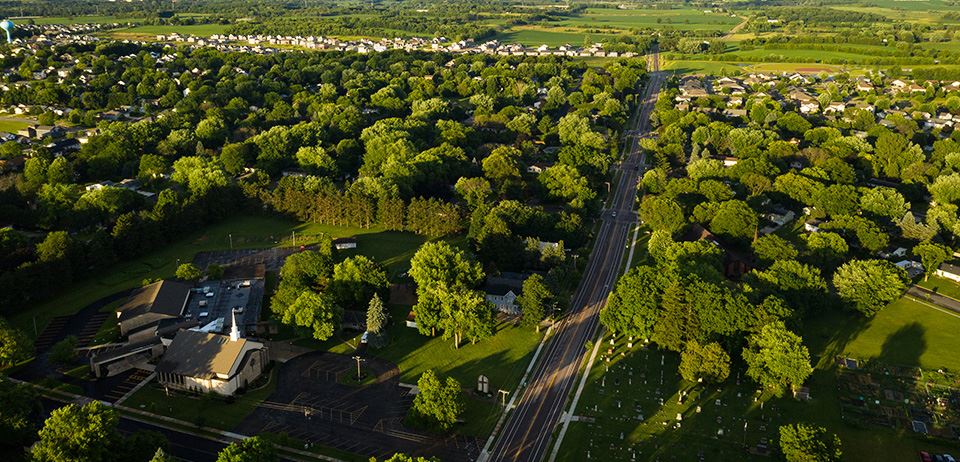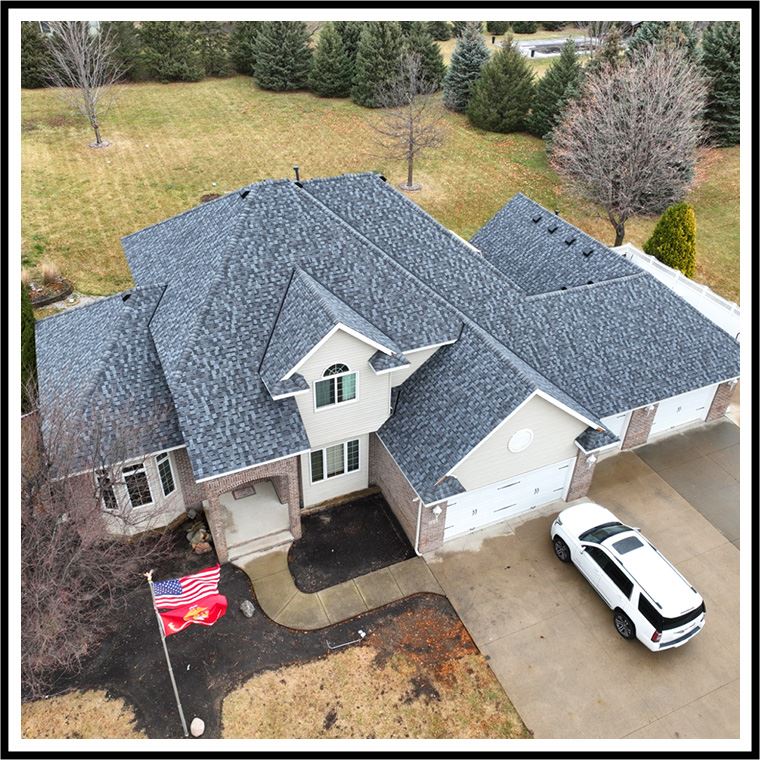 About Bauer Roofing & Construction
The people of Blue Earth County have certain expectations for the way contractors should do business with them, and Bauer Roofing & Construction was founded in 2001 to meet and exceed those expectations. It's a simple premise—treat the customers' home the same way you would your own, give them the same recommendation you would follow yourself, and do the job right the first time.
It's our belief that too much of the roofing industry overlooks these bread-and-butter basics. Homeownership is the biggest investment many people make. Ownership of a commercial building is often the lifeblood of a small business. The roof is an essential part of that property. That goes well beyond the immediate need to protect everyone from the elements. The quality of a roof impacts everything from long-term property value to short-term costs.
People need good recommendations on what to do, they need workmanship that can be counted on, and they need pricing that's fair. At Bauer Roofing & Construction, they find all of the above and more.
Bauer Roofing & Construction LLC
Serving Eagle Lake, MN Since 2001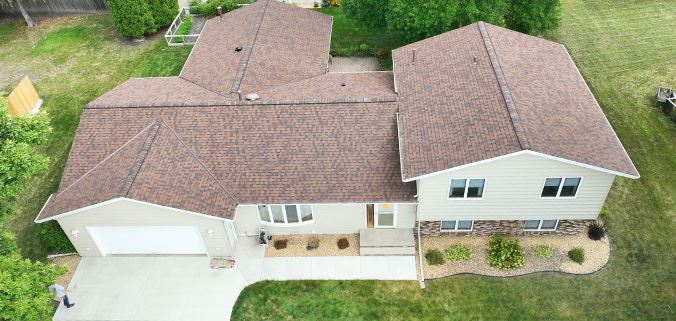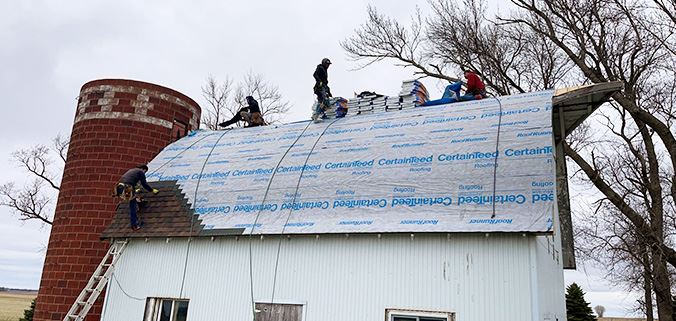 Schedule Your Service Today
When we come out to assess a roof and determine if repair is best, or if it's time to just go with a new installation, customers can feel confident that we're giving them a diagnosis that we would follow with our own home. When performing repair or replacement work, we don't just tell you that it's a good work product—we stand by it with a warranty and a guarantee of satisfaction.