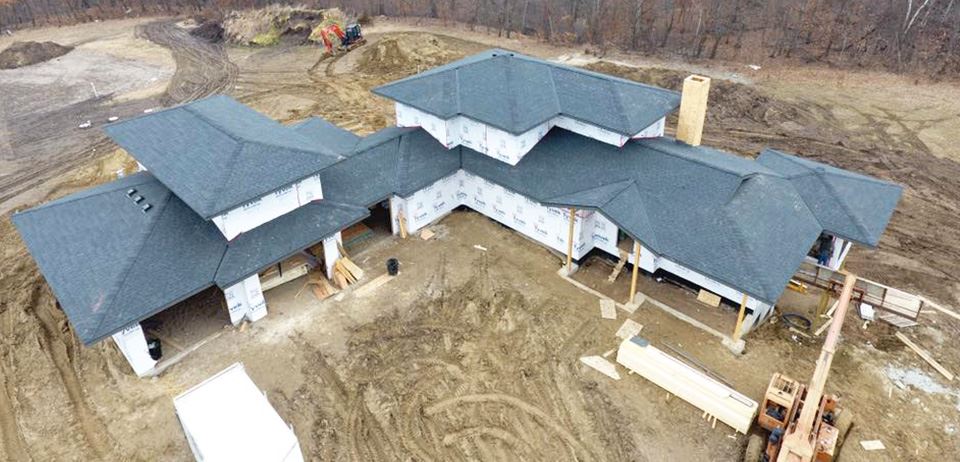 The Benefits of Professional Roof Inspection
Taking the initiative with the roof has several advantages, including:
Preventative measures: A professional roof inspection includes cleaning gutters, removing debris, and fixing minor leaks, reducing the chances of larger problems developing in the future.
Improved energy efficiency: Regular roof inspections can help maximize energy efficiency by reducing HVAC air loss. This in turn can result in lower energy bills, and be an immediate return on investment for property owners.
Identifying hidden damage: Our reliable professionals have the knowledge and experience to find hidden damage that may be missed by the untrained eye from ground level.
Safety: Letting a Mankato roof inspection pro handle the work ensures proper protocols and equipment are used, keeping homeowners safe from the risks associated with DIY projects.
Improved air quality: Professional roofing can help improve air quality indoors by identifying areas where moisture is accumulating and taking steps to prevent mold growth--which can be a health hazard, especially for those with pre-existing respiratory issues.
Maintain warranty protection: Regular maintenance requirements for roofing should be adhered to by property owners to keep warranty protection in place. Failure to do so may void the warranty, leaving the owner responsible for expensive repairs or replacement.
Call our office today at (507) 800-0533 or contact us online to arrange for a free estimate.