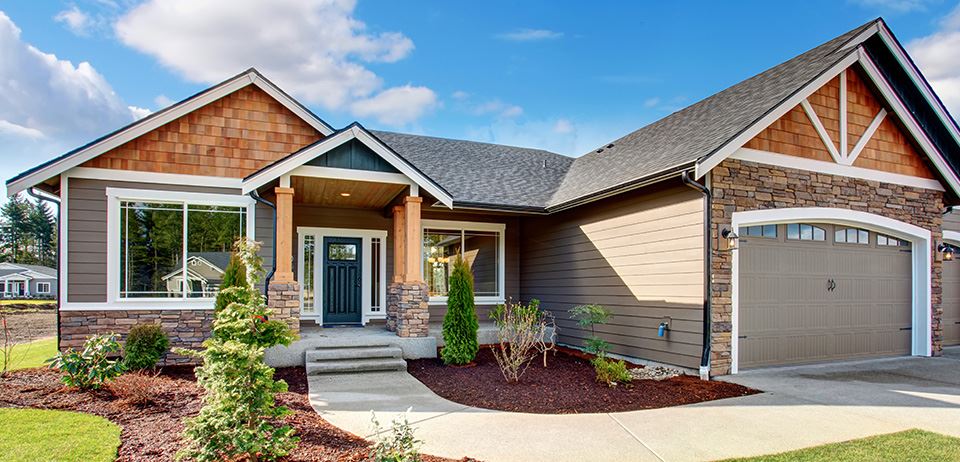 4 Ways Gutters Protect Property
Installing gutters can help property owners guard against damage to both the structure itself and the real estate it rests upon.
Here are four key ways that gutters protect both homes and commercial buildings:
Protect Against Damage to the Foundation: When water starts to pool up, it can damage the foundation of the home or building, leading to cracking and rotting. The result can be a decrease in the property's value. Gutters are designed to disperse water and keep it away from the foundation, protecting against these issues.
Protect Against Flooding in Basements: If water starts to make its way into the basement, flooding becomes a possibility. This can result in direct damage to anything stored there, further damage to the interior of the structure, and decreased property value. Gutters can help prevent this by keeping water away from the foundation.
Protect Against Soil Erosion: When water doesn't evenly distribute throughout a grassy area, the soil underneath begins to erode, impacting the water table and natural habitat. It can also take a toll on plumbing systems running to municipal sewers.
Protect Landscaping: Flooding can damage landscaping directly or indirectly. Gutters can help steer water away from landscaping. This prevents both the direct damage that comes from flooding, along with indirect protection against the soil erosion noted above.
Call our Mankato gutter contractors today at (507) 800-0533 or contact us online to get a free estimate.