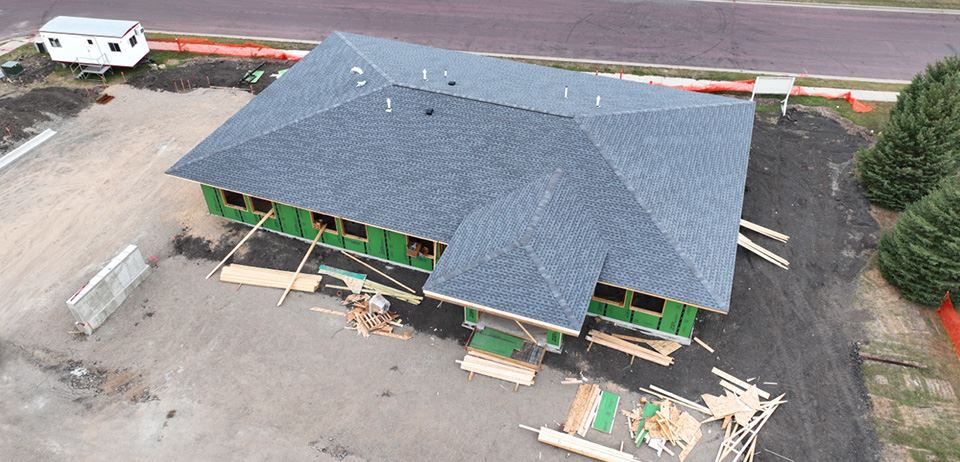 Signs Your Commercial Roof Needs Replacement
Investing in a new roof can be more cost-effective than frequent repairs.
Here are some major signs that suggest it's time for a business owner to call our Mankato commercial roofing pros:
Sagging Roof: This is a clear indication that the current roof has reached its limit and needs to be replaced.
Bubbling Roof: Bubbles forming on the roof indicate a deeper problem with the roofing materials, and it will only get worse if not properly addressed.
Water Damage: Just like interior water damage in a residential property, water stains or puddles on a commercial property indicate the need for roofing attention.
Material Problems: Visible material degradation or loose material on the roof are signs that indicate the need for roof replacement. Loose material may not withstand heavy rainfall, which in turn causes more problems.
Reduced Gutter Activity: If water is no longer flowing smoothly through the gutters during heavy rain, it could indicate clogging due to water absorption by the roof. This absorption could lead to further problems down the line.
Call today at (507) 800-0533 or contact us online to arrange for a free estimate.