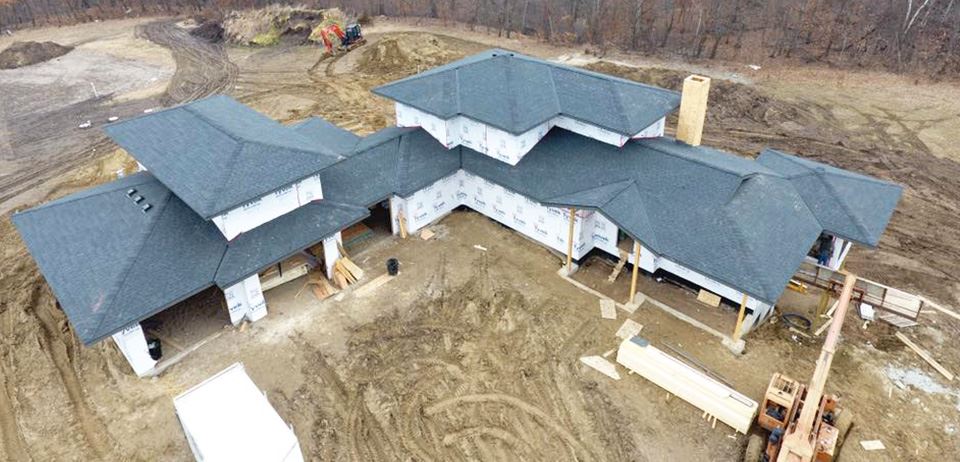 Preconstruction Roof Planning in Blue Earth County
When you've been doing this work as long as we have, you understand that roof planning decisions require holistic thinking. Our contractors can examine the requirements of the roof structure based on the location. We pay attention to factors like snow loads, wind speed, and other environmental factors that might affect the quality of the roof.
Preconstruction services typically include feasibility studies, surveying, permitting, zoning, preliminary site & building design, and conceptual renderings. All of this helps to identify potential problems with the construction site or design, allowing contractors to address them before any actual construction begins.
Roof system analysis is a comprehensive review and examination of different roofing system components. It involves analyzing the roof structure and making decisions about the appropriate materials.
Call Bauer Roofing & Construction today at (507) 800-0533 or reach out here online to get a free estimate.